OPTION 2: Create and Design a fake store receipt or hotel bill online - from less than US$1 per fake receipt including printing of your fake receipt on thermal receipt paper, and delivery of a copy of each fake receipt to your door.
- FOR NOVELTY USE ONLY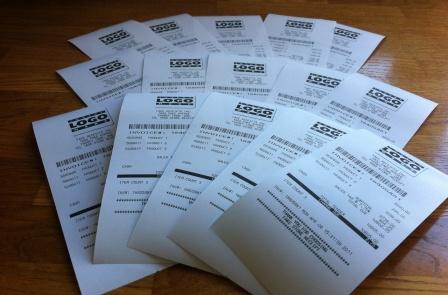 Here's how it works:
You download (for free) any of our MS Word Receipt Templates (click here to go to our Fake Receipts Templates Page - opens in new window)
You edit them - replace the name of the store, the logo, the amounts, the items, dates, times etc.
Purchase a Printing Voucher Below (for US$14.99) - and we will print up to 15 receipts for you and deliver them to your door included in the price.
Email us the word documents with your fake receipt details on them, along with your Purchase Reference
Your HARD COPY of a fake receipt is printed on real receipt paper. You receive it within days of ordering by express post.
We can Print your Fake Receipts on White, Pink, Yellow, Apple Green or Blue Thermal Receipt Paper - if you don't specify, we'll simply print them on white.
Once you have decided on the product or service you are interested in buying, simply enter your email address, and click 'Buy Now' - then check your email for instructions on options to pay us.
PRINT AND DELIVERY OF UP TO 15 FAKE RECEIPTS
US$14.99
Price includes Worldwide P&P
To Buy This Product Enter Your Email Address and Click Buy Now
Receipt Design
Do you want a phony store receipt printed on thermal paper? 100% authentic looking replica store receipts-printed and delivered to you.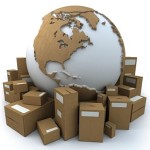 Payment Help
You can pay for any of our goods or services using a credit card: if you need help or more information on our secure online payments, click here.