Receipt Design
Do you want a phony store receipt printed on thermal paper? 100% authentic looking replica store receipts-printed and delivered to you.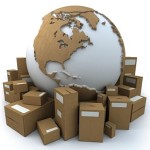 Receipt Printing
All our phony receipts are printed on real store paper on real EPOS receipt printers.
We offer a print-only service should you wish us to print store receipts for you - for less than $1 per receipt.